Al Ruffo's 49ers Playbook

Tuesday, October 21, 2014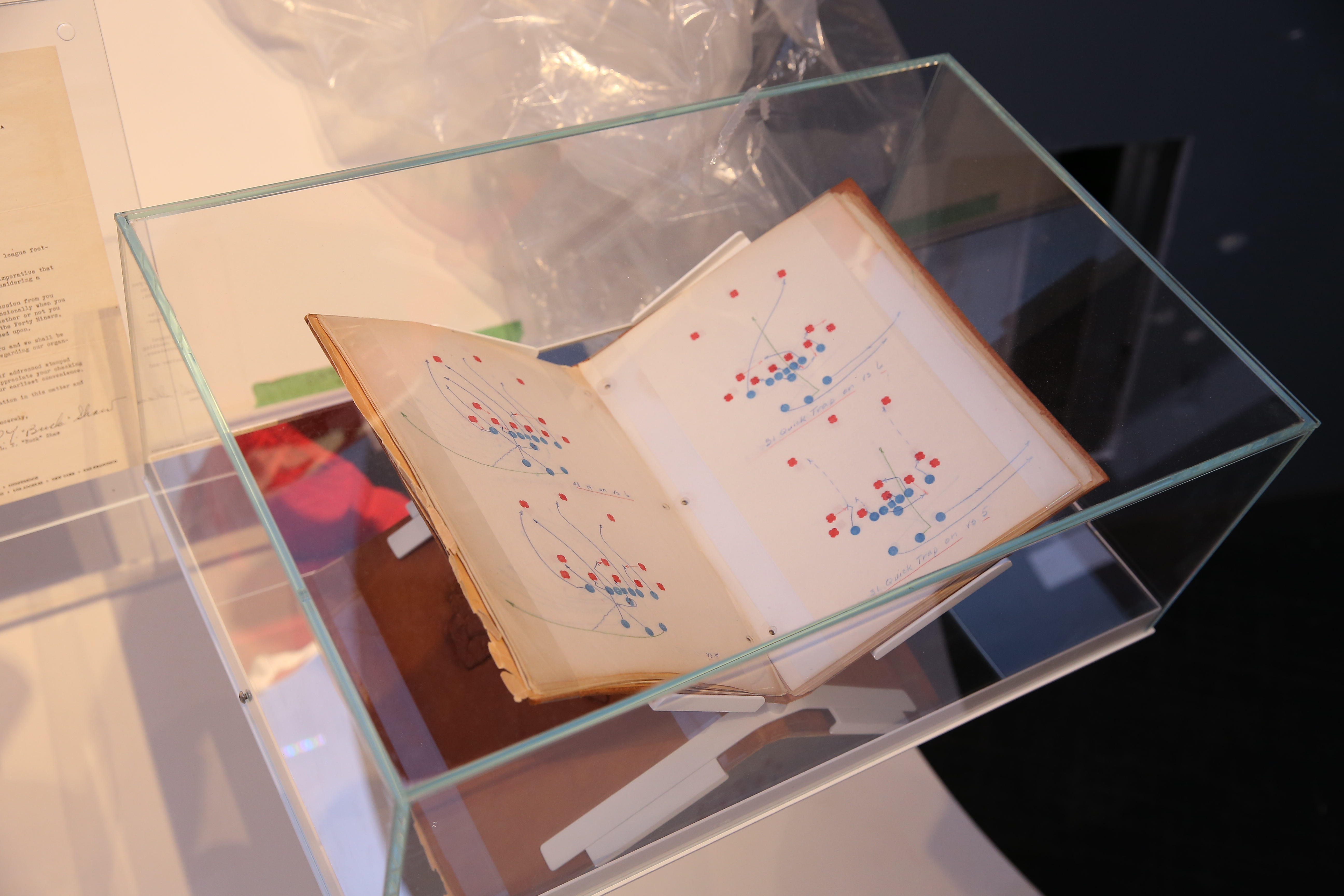 This playbook was used during the 49ers first season in 1946 by Al Ruffo, one of the first 49ers assistant coaches. Ruffo was also a lawyer and helped establish the 49ers by handling the legal affairs associated with starting the franchise.
Al Ruffo used this 49ers playbook while an assistant coach in 1946. He coached under Buck Shaw at Santa Clara University, then followed Shaw to the 49ers. Ruffo and team founder Tony Morabito were partners in the lumber business prior to the start of the franchise. Ruffo left coaching to practice law and later served as San Jose mayor and city councilman.
This artifact can be seen at the 49ers Museum presented by Sony. Visit today and see it live.