49ers Stadium Builders Keep Eye on Countdown Clock

Friday, February 7, 2014
Time is running out.
A countdown clock ticking down the days, hours, minutes and seconds until July 11 sits on a desk right as you enter the portable offices of Levi's® Stadium design-builder Turner Devcon; you can even see the not-so-subtle hint through the window.
Wait… why July 11?
The new yard will have its ribbon-cutting ceremony this summer, but it doesn't host its first sporting event until Aug. 2, when MLS' San Jose Earthquakes welcome the rival Seattle Sounders FC to town.
"This is the equivalent of setting your alarm clock 10 minutes fast," 49ers project executive Jack Hill said. "They did this to stress a sense of urgency."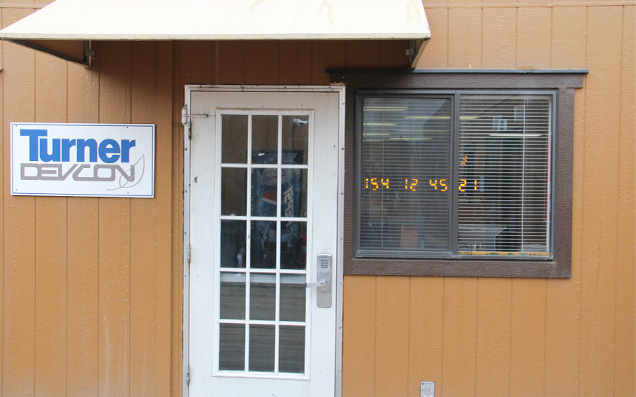 Hill, a veteran of NFL, NBA and MLB stadium constructions, said the use of a countdown clock is standard practice.
"Some crews don't like them because of the constant pressure," Hill said. "I was on an arena project one time and snuck it into the contractors' conference room late one night. It got a lot of comments, but we left it up.
"Personally, I like the reminder."
–Andrew Pentis, 49ers.com