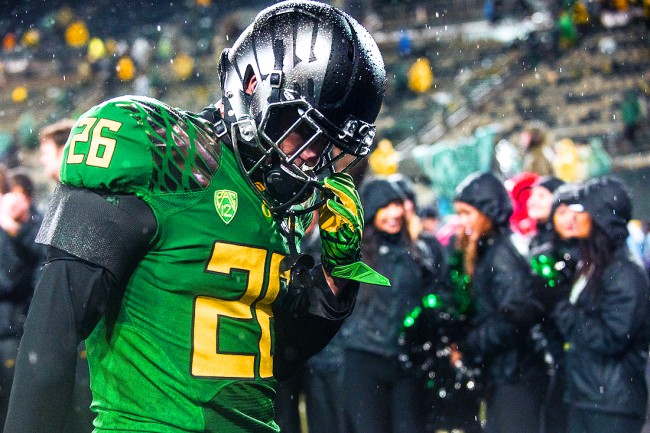 October 24, 2014 - 7:00 pm (PT)
The Santa Clara Stadium Authority and the University of California have partnered to host Cal's 2014 home football game against the University of Oregon.
The Pac-12 conference matchup will be the first collegiate football game to be played at Levi's® Stadium, the new home of the San Francisco 49ers.
Tickets for the Cal-Oregon matchup are now available. Suite rentals are also available by calling 415-GO-49ERS.