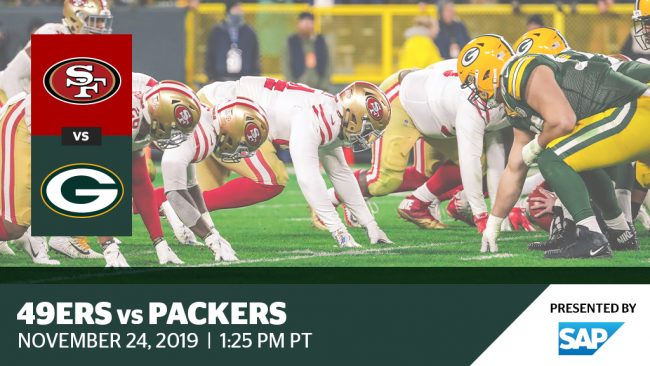 November 24, 2019 - 1:25 pm (PT)
The 49ers will host the Green Bay Packers at Levi's® Stadium on November 24 at 1:25pm.
Tickets are available now on Ticketmaster!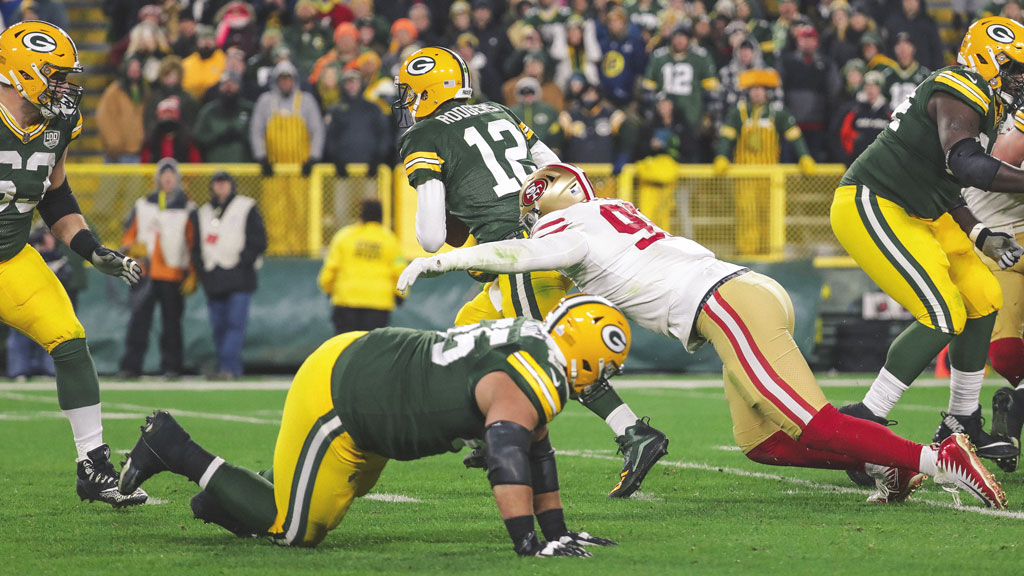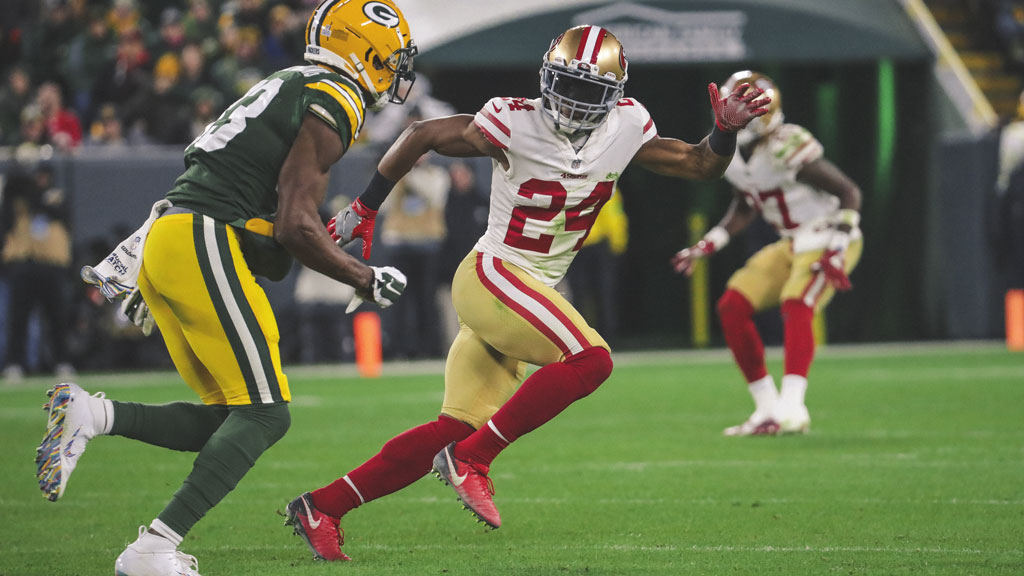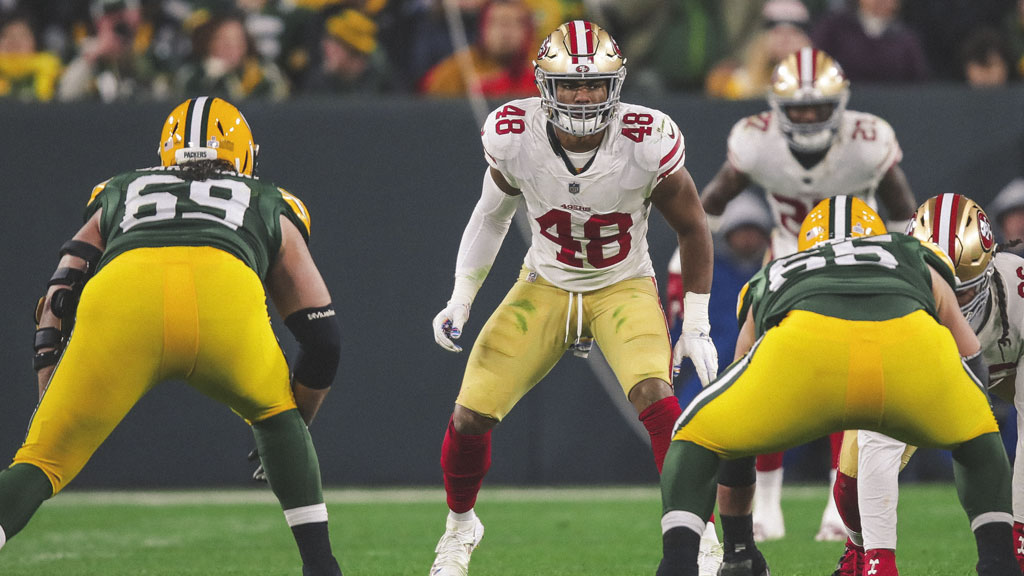 If you're interested in a luxury suite rental for this event, please fill out the form below, or contact us at 415-GO-49ERS, ext. 2 or premiumsales@49ers.com. 
Please fill out the form below or email grouptickets@levisstadium.com for more information about group tickets for this event.