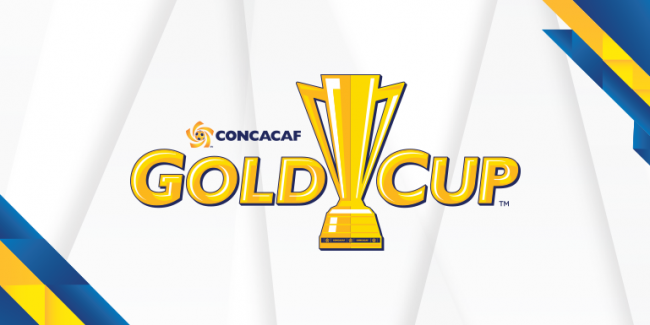 July 26, 2017 - 6:00 pm (PT)
The Confederation of North, Central America and Caribbean Association of Football (CONCACAF) announced that the 2017 Gold Cup Final will be held at Levi's® Stadium on Wednesday, July 26, 2017. 
Played every two years in premier stadiums from coast to coast, the CONCACAF Gold Cup brings the region's top national teams to fans throughout the country. This year's edition will visit venues that include first-time host city Santa Clara, as well as fellow first-time cities of Cleveland, Nashville, and San Antonio, as the tournament reaches new markets to satisfy the growing demand for international football in the North American market.
Following the completion of the Copa Centroamericana earlier this month, champion Honduras has qualified for the 2017 Gold Cup, along with El Salvador, Costa Rica and Panama. Those teams join seven other national teams that will participate: Canada, Mexico and the United States from North America, as well as Curacao, French Guiana, Jamaica, and Martinique from the Caribbean.
To see the full list of venues and the video announcements for each market, as well as general information about the tournament, visit www.GoldCup.org
Tickets for the 2017 Gold Cup Final are now on sale on Ticketmaster.com. SBL Members will receive an exclusive presale opportunity to purchase tickets. Presale times and promo codes will be emailed directly to members. 
SUITE RENTALS & GROUP TICKETS
If you're interested in a luxury suite rental for this event, please fill out the form below or contact us at 415-GO-49ERS, ext. 3 or premiumhospitality@49ers-smc.com.